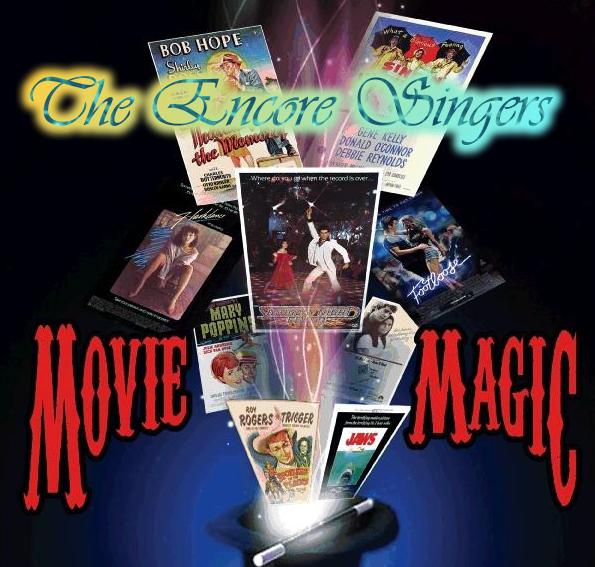 The Encore Singers is a nonprofit community-service oriented show choir. Our purpose is to delight others with a short performance comprised of song and dance from a variety of genres and time periods.
See our NEW WEBSITE for the latest information!
Rehearsals are held at 7:00pm every Tuesday in the "Chapel Assembly" in the new section of Glenaire. All area residents are welcome.
Spring rehearsals are held every Tuesday evening except in the summer. New members are welcome throughout January and September. Please contact our group president if you want more information on the Encore Singers.
---
---



If you would like to be added to our mailing list, or you are interested in joining, send a message to the Encore Singers president HERE
This WEB page is owned and operated by Tom Link. If you have questions or comments regarding this WEB page, please contact: tomlinkusa @ yahoonc . com .
Last Updated:
October 9, 2012
This is a free web page and you will be forced to endure many obnoxious popups *unless* you switch to a modern web browser like Firefox, Seamonkey or Opera. Our apologies if you are still using an substandard, unsecured web browser like Internet Explorer (any version).
---